How is your month of August going so far? Things are great here at Plaza Jaguar Land Rover! We are selling lots of vehicles, and providing the best service in the Creve Coeur area! Our blog post this month will be on the 2017 Land Rover Discovery. If you want to go above and beyond the norms, this is the SUV for you! We sincerely hope that you enjoy the post this month!
Let us first look at the design. Our team focused on many aspects to create the perfect layout necessary, and cut no corners! When looking at the 7 seat layout, you should note that there is also lots of storage space. This space helps in many aspects (family trips, when car is full, etc) and is something that we are very proud of. Intelligent Seat Fold is also an available option. It allows the driver to raise/lower the back 2 rows from a touchscreen or smartphone.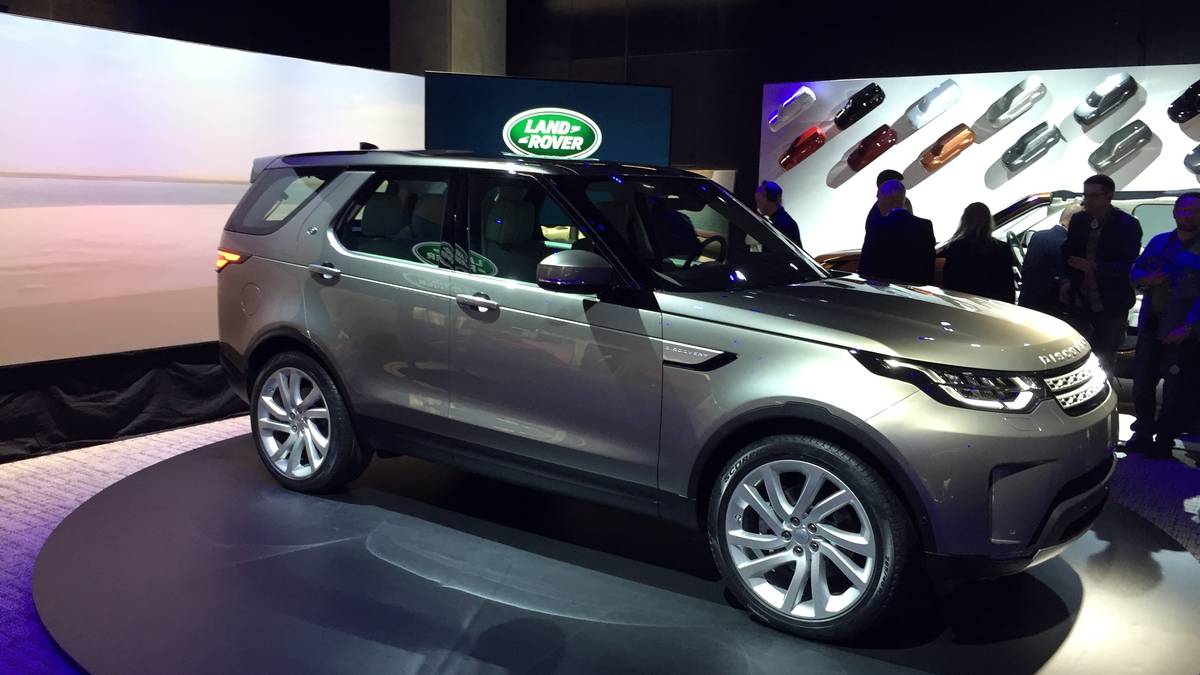 Now lets move on to the technology in this SUV! The upgraded infotainment system is one of the best aspects of the 2017 Land Rover Discovery. Meridian audio systems and the Land Rover In Control Touch Pro set this SUV apart from the pack! There are also numerous driving, parking, and towing aids to assist you in your travels. Check out our inventory here.
At Plaza Jaguar Land Rover, we strive to provide as much expert knowledge as possible. We understand that many individuals are in research mode, and take their time to find just the right SUV. We will be with you every step of the way, and provide as much assistance as necessary.