How is the month of July going for you thus far? We wanted to draft another blog post for the month, and touch on some of the incentives that we have available. Our goal as always is to assist our customers in saving as much money as possible. We hope that you enjoy the blog post!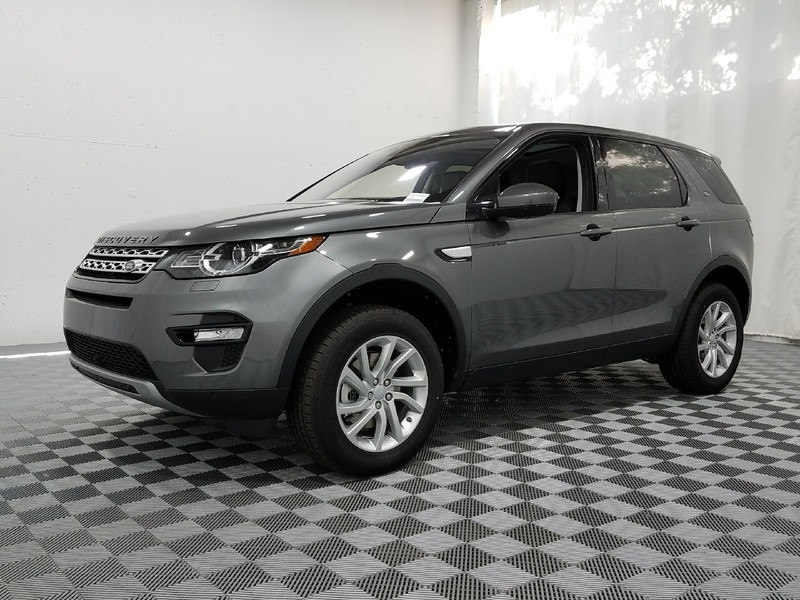 The first offer that we want to let you know about is our special on the 2017 Land Rover Discovery Sport. This luxury SUV comes equipped with with a 2.0L 240hp turbo engine, 9 speed automatic transmission, along with a 4- wheel anti-lock braking system to name a few great features!
We have 3 great offers that customers can take advantage of, including:
•
A hybrid cash and finance offer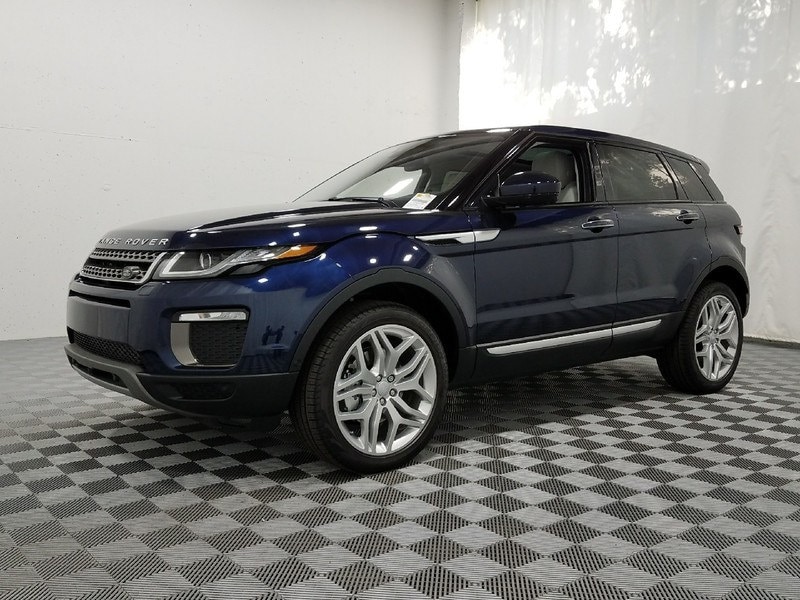 The end goal is to provide as many options as possible. Click
here
to view plan specifics. We are also pleased to announce that we have national manufacturer offers on the 2017 Land Rover Range Rover Evoque. This flagship SUV is very popular, and one of the most sought after highline vehicles on the market. It is for this reason that we are offering some amazing buying incentives, including:
•
Hybrid cash and finance offers
Click
here
to learn even more! We sincerely hope that you have enjoyed this blog post. At Plaza Land Rover Jaguar, we are focused 100% on providing the best customer service experience around. If you are ever in need of any service related issues to be resolved, check out our service specials and page. We would be happy to help you with any questions or concerns that you might have.
Until next time,
Team Plaza Land Rover Jaguar