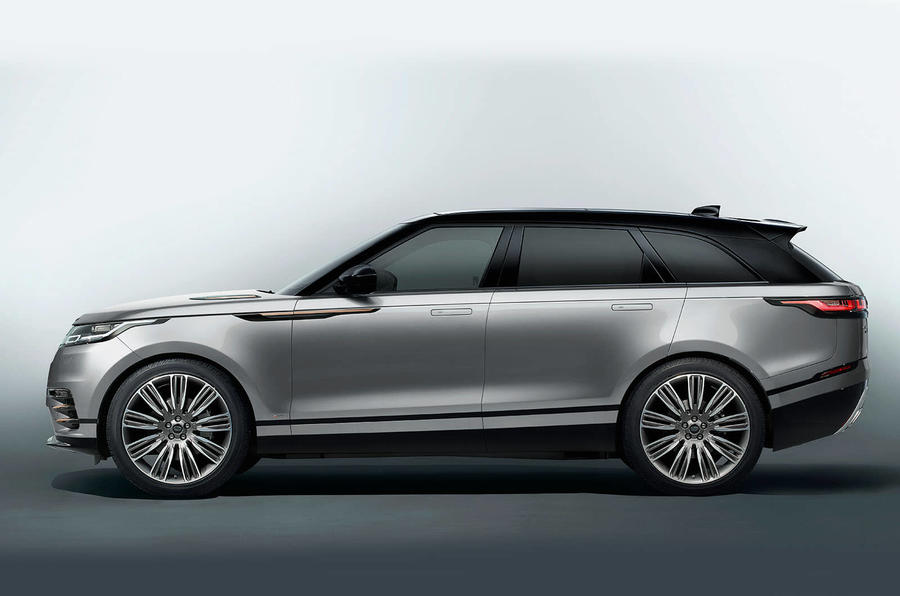 We sincerely hope that you had a great 4th of July holiday! This month we wanted to draft a blog post that goes into detail about all of the amazing features of the new 2017 Range Rover Velar. This is an SUV that towers above the rest! After reading this article, you will have a much better idea about why this work of art should be the next vehicle that you purchase and add to your fleet! Read and enjoy.
When looking at the Range Rover Velar, the overall design definitely stands out. You will find the classic and timeless floating roof on this model, along with a sleek frame that signifies confidence and individuality. One great takeaway is that the vehicle is unique from bumper to bumper. Attention to detail is the name of the game, and the Velar is definitely a game changer! When looking at the interior design, technology is definitely at the forefront. It comes equipped with two 10'' high definition touchscreen, mood lighting, as well as Sports Command Driving Position. All of these features are meant to provide only the best driving experience around!
From a tech standpoint, there are other features to note as well. The Range Rover Velar comes with a 12.3'' Interactive Driver Display that lists troves of data that is useful for the driver to take note of. Navigation, phone, driving aids, and other media can be controlled from this "cockpit".
At Plaza Land Rover, we pride ourselves on keeping our customers in the loop in regards to the latest vehicles that hit the lot! We are behind the Range Rover Velar 100%. Stay tuned for more articles that touch on even more features of this standout SUV!
Until next time,
Team Plaza Land Rover