We are pleased to announce more developments on the tech front! Soon Land Rover vehicles may be able to transmit data by using sound technology. We hope that you enjoy our latest blog post. Get ready to learn a little more about Lisnr!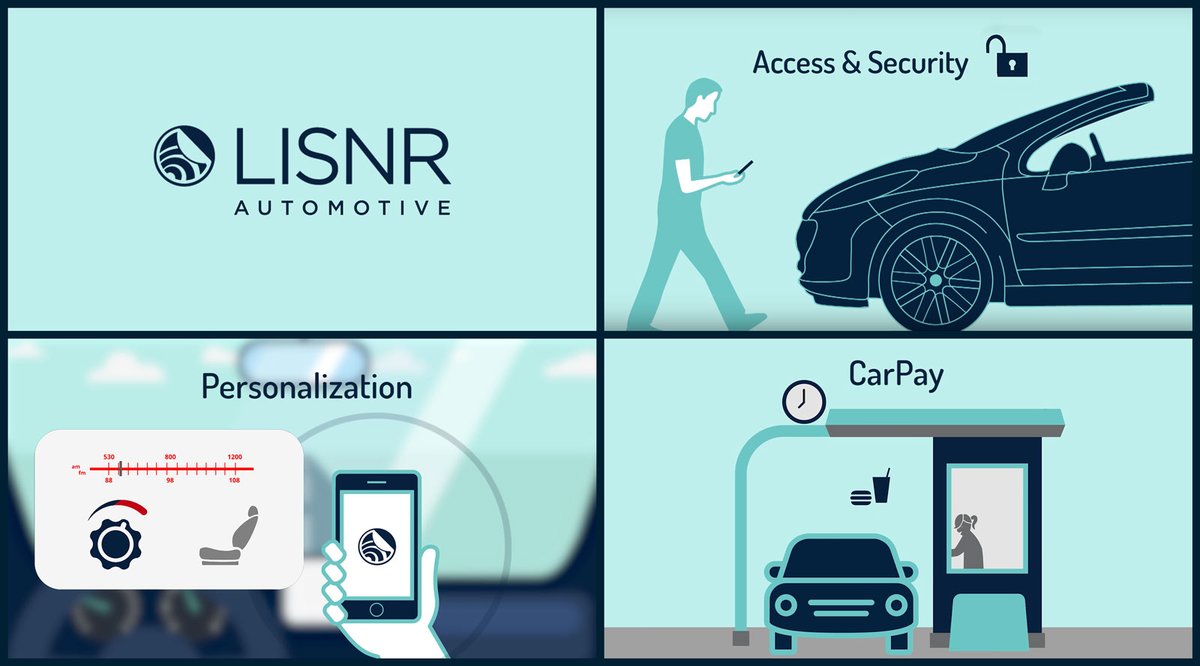 Lisnr
is a startup company that is currently housed at the Jaguar Land Rover tech incubator. Lisnr is focused solely on Smart Tone tech, and using it to transmit data by way of sound that is not audible to the human ear. A mobile app will be used to connect users and their Jaguar Land Rover vehicle. This technology will allow a user to do the following:
-
Tell user who is in the vehicle
-
Adjust vehicle settings to specific user specs
-
Detect driver and change the radio
-
Synch with the infotainment system
We will be sure to keep you looped in to the latest happenings on the tech front. If you are ever in need of
sales
or
service
needs, don't hesitate to reach out to us. We would be happy to assist you in any aspect of the automotive experience that you need help with. Customer service is our main focus, and we take great pride in going above and beyond for our customers.
As we move into the month of June, don't hesitate to stay looped in and frequent our site so that you can learn more about our upcoming specials. We intend to save you as much money as possible, and offer exclusive deals as often as we can!