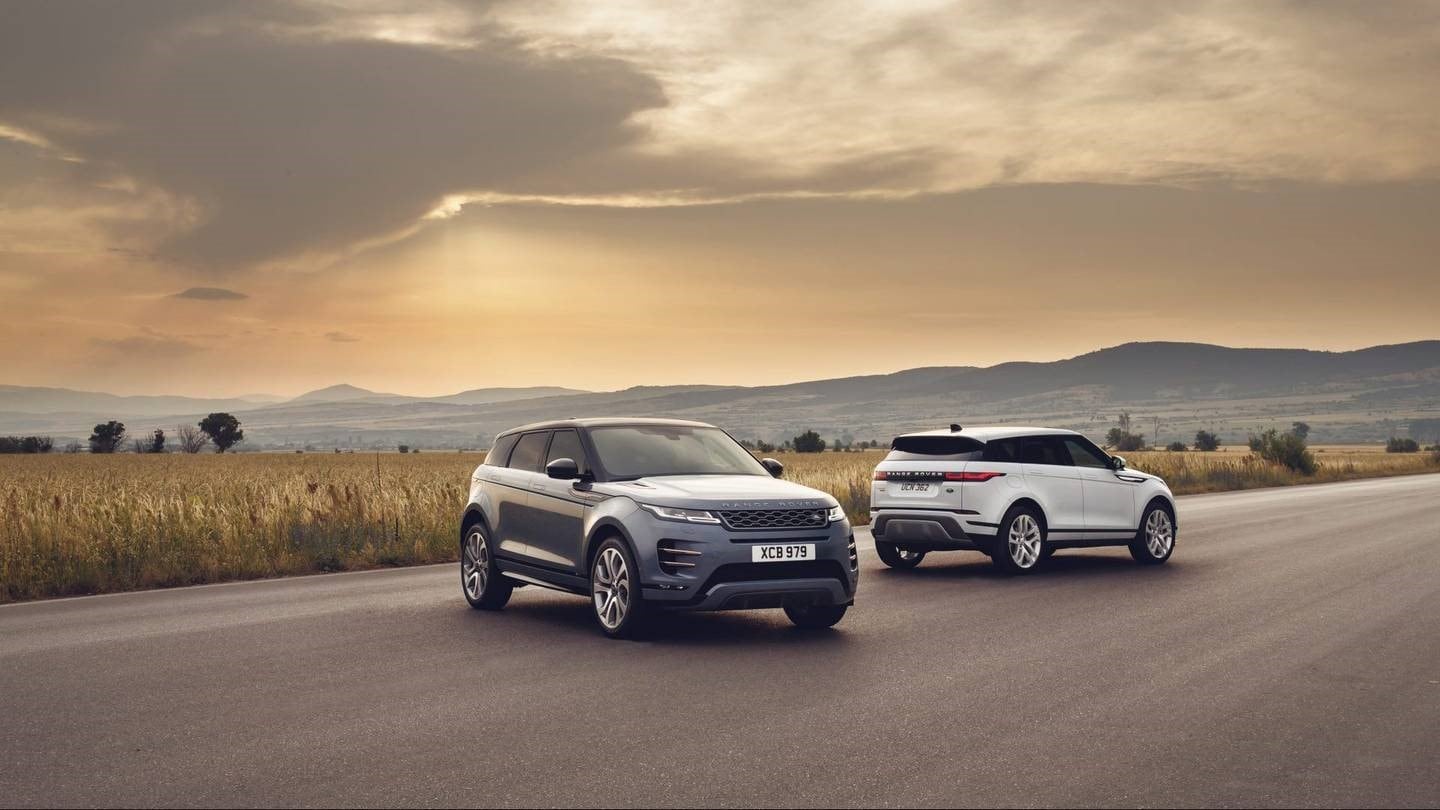 When first released in 2010, the Range Rover Evoque was a hit. As the perfect inviting Range Rover to introduce newcomers to the lineup, the Evoque brought a better aesthetic with a nimbler body in comparison to the previous smallest Range Rover, the Range Rover Sport. As the latest model from a completely new design, the Range Rover Evoque brought the pinnacle of luxury SUV to the turn of the decade. With a sloping roof and signature Range Rover pillars, the Evoque was well received. Land Rover even partnered with Victoria Beckham for a limited release model with her color and spec choices, which were a huge hit.
Now nearly a decade later, this innovative new model is due for a good refresh. The news of an anticipated Range Rover Evoque second generation is here, and the model is slated for a 2020 release. The new model incorporates a minimalist design in line with the latest Range Rover Sport design so well that it hardly looks like more than an aggressive facelift.
All new for the second generation Evoque is the two engine options, with a 246 hp V4 and a new to Land Rover mild hybrid that pushes out a healthy 296 hp from a combination of a V4 and electric motor.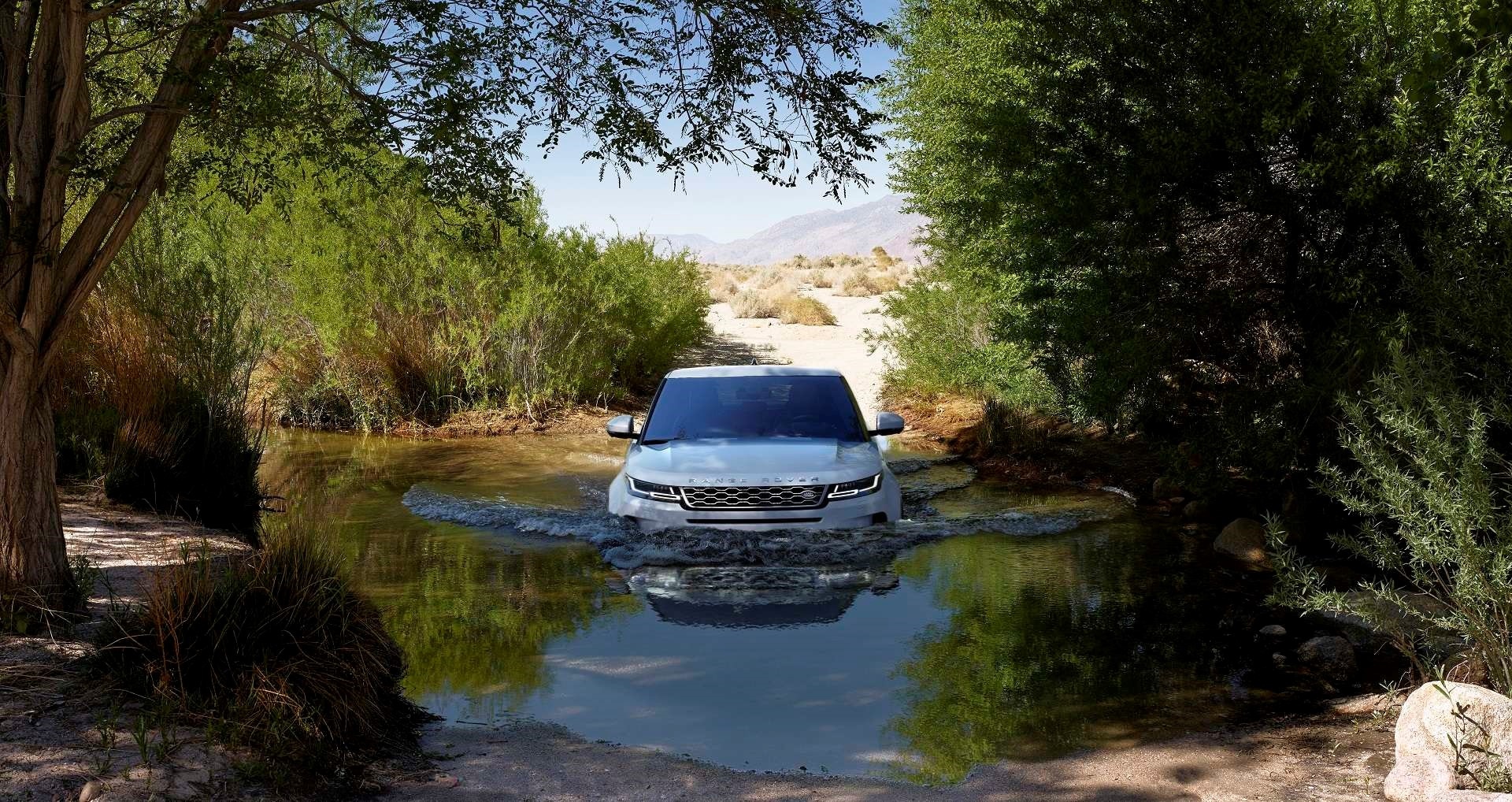 All-wheel drive is standard for the 2020 Range Rover Evoque , with an available FWD only mode. Land Rover's second generation Terrain Response System is also standard, capable of automatically detecting any surface you are driving on and adjusting the suspension accordingly. The 2020 Evoque has a treading water capability with up to 23.6 inches of clearance, capable of transcending rivers, ponds, and lakes with ease. An all new camera system called ClearSight Ground View focuses on providing a 180-degree view from under the front bumper to effectively let drivers see directly past the hood, allowing for much easier city maneuvering and preventing scuffs and clearance issues.
One of the more impressive tech features is all a new suite of technology called "Smart Settings", which uses AI to analyze and predict the perfect driver experience, from the type of music the driver prefers, temperature settings, seat and steering wheel placement, and more.
What may look strikingly similar on the outside from its predecessor, is a complete renovation on the inside, with more room, more tech, and more creature comforts to keep you coming back to the 2020 Range Rover Evoque.