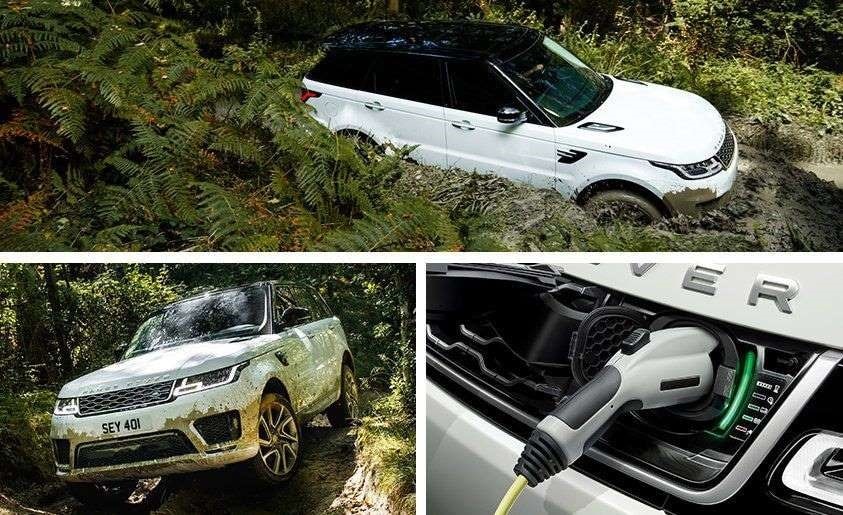 With the electrification of vehicle lineups affecting automakers globally, at least the ones that intend to survive, Land Rover takes note by investing heavily in upcoming EV technology. The latest product of its research and development is the 2019 Range Rover Sport P400e, hitting stores as early as next summer. With EVs being out for several years, a highly versatile off-road capable EV has never been seen, at least until now.
The Range Rover Sport P400e is classified as the brand's first plug-in hybrid, and Land Rover claims the vehicle will be able to source power directly from the electrical grid, already a large part of infrastructure in Europe and growing rapidly in the northern hemisphere. The hybrid powertrain is composed of JLR's Ingenium 2.0L Turbocharged I4 and an 114hp electric motor for a total output of 398 horsepower and 472 lb-ft of torque. This engine is far superior to the Range Rover's V6 options, offering a sense of relief for those that identify hybrid powertrains with lackluster performance.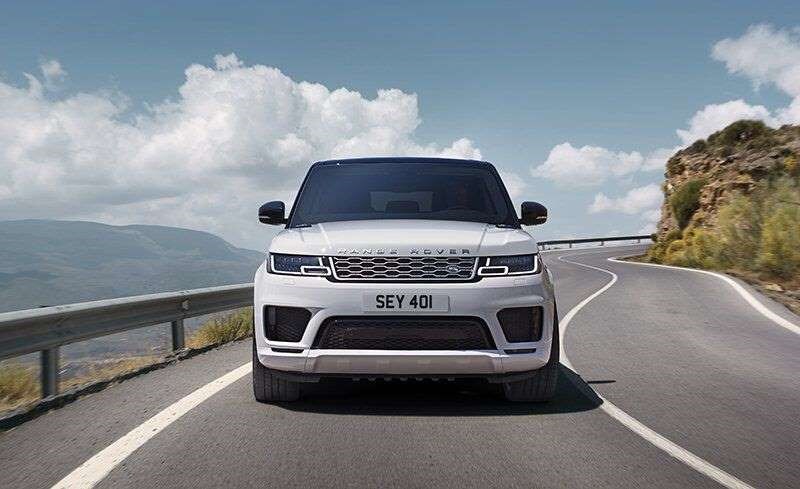 The P400e has the option to go full EV mode, with 31 miles of range and a top speed of 85 mph, and the standard Parallel Hybrid mode that delimits the Rand Rover to a 137mph maximum. Artificial intelligence in the Range Rover Sport P400e allows for the vehicle to maximize efficiency by monitoring GPS and navigation information to predict the best battery power usage in your route. In the event of a need to preserve battery power manually, Land Rover adds a Save function for when you need full battery power only. Situations such as night time cruising or driving towards campsites may benefit from a Save feature to have full access to a charged battery.
The electrification of the Land Rover Range Rover Sport not only improves efficiency but adds to the off-road capability signature of Land Rover. Electric motors have the benefit of instant torque and fine precision that helps in low traction situations. As Land Rover's lineup continues to add hybrid options, many consumers will find hybrids to be more attractive in respect to the amount of features they will be able to offer on top of those that come standard in their gasoline engine counterparts.