May is near and so is Spring! This means warmer weather is coming, People will spend less time indoors out of the cold and outside in the sun.
With the warmer temperatures and the snow melting, it will be enjoyable to go for a run, walk, visiting the park, hiking, dog walking, and much more. It's also travel season to new places that may offer other adventures such as kayaking, fishing, and mountain climbing.
It can be worrisome to go on an adventure or a relaxing stroll while keeping track of a key. No one wants to lose their key or damage it.
Land Rover has come up with a convenient solution! Land Rover owners are advertised a car that allows an adventurous lifestyle. The Activity key is an optional ad on fob that ensures this adventurous lifestyle!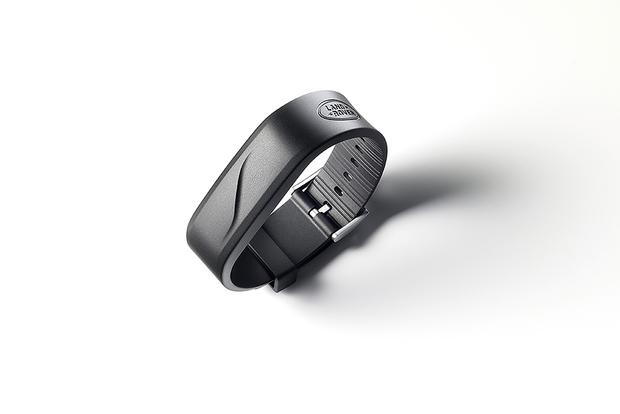 The activity key is a wearable black wrist strap, similar to a watch that unlocks your car. It is waterproof, yes fully waterproof and shockproof. So if you're going swimming you will not have to be worried about it getting damaged or shocking you. There is no battery making it even more convenient so it does not have to be charged.
The Activity Key can lock and unlock your vehicle as opposed to a key or a fob. It is a black rubberized bracelet.
The main key fob can be locked in the car while the Activity Key is worn. To unlock your Land Rover just hold the wristband up to the hidden sensor. It's so easy and convenient.
Land Rover is a way of life adding to a luxury and adventurous lifestyle and the Activity Key keeps that! It also works with Jaguar too!
Currently, the Activity Key is offered on six models including: Discovery, Velar, Range Rover Sport, and Range Rover models. It is also offered on the Jaguar F Pace, E-Pace, and XF Sportbrake Wagon. Right now it only comes in the color black, but hopefully will expand in the future!
If you're interested in adding this to your new Land Rover call us today! We also have tons of models that these are compatible with.