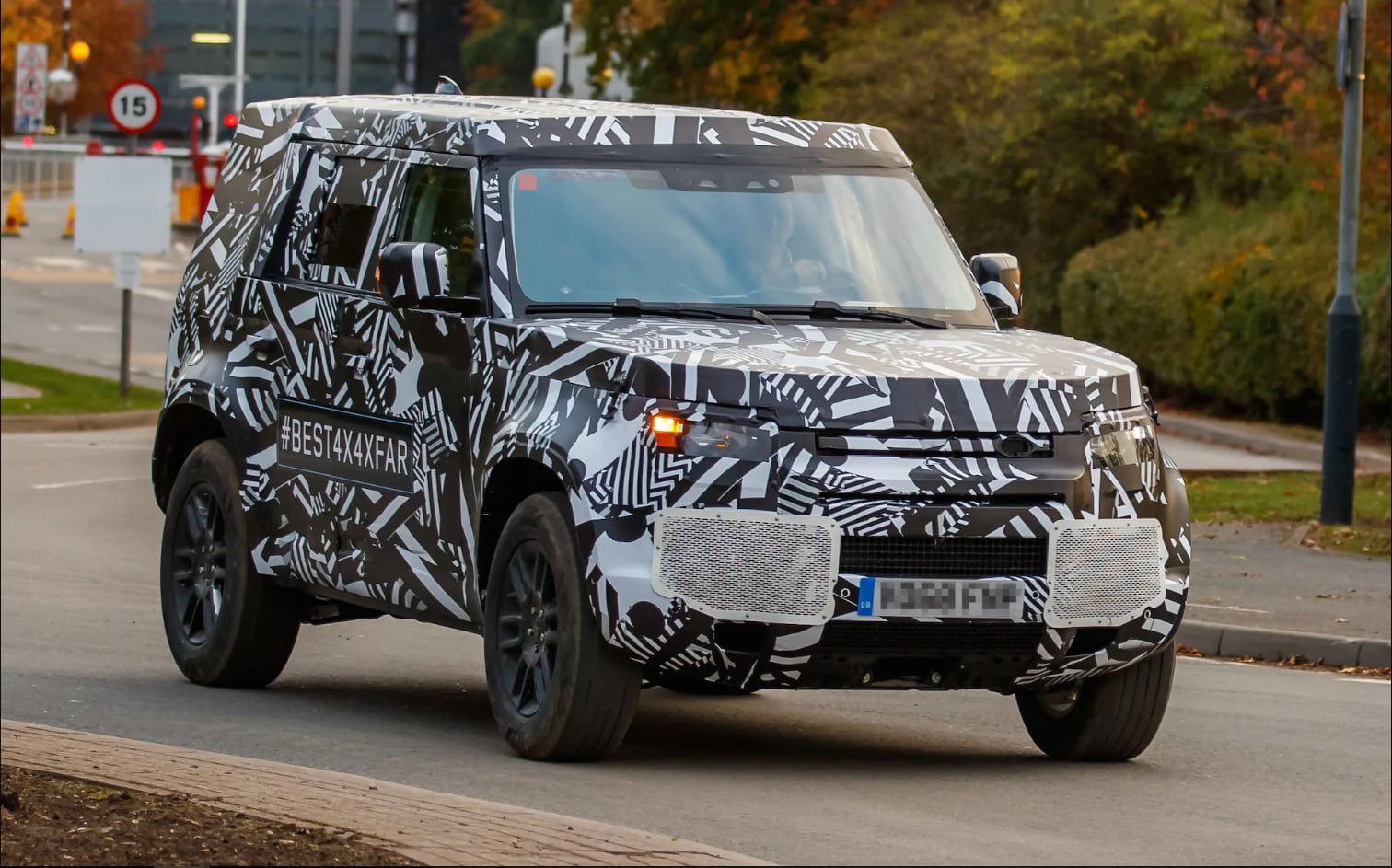 Drawing styling cues and driving features of the original Land Rover of 1948, the Land Rover Defender has been idolized as the icon that portrays the brands personality in full force. Originally introduced as the Land Rover One Ten, the Land Rover Defender was named after the original 110-inch wheelbase which was innovative for its time. The Defender was created with commercial and military usage in mind. Often regarded as the lighter and more versatile Humvee, the Land Rover Defender has had widespread usage with several military factions across the world.
The Land Rover Defender received small style upgrades throughout the year, instead focusing on the engine and suspension to maximize the performance of the Defender throughout the decades. Starting from a humble beginning of 68 horsepower from a 2.5 liter diesel engine, the last Land Rover Defender to roll off the production line boasted a BMW M52 2.78 liter engine with an output of 190 horsepower.
A pivotal vehicle for service and field workers, the Land Rover Defender maintained a cult status around the consumer models due to their unique personality and versatility under severe environment conditions. Due to popular demand, Land Rover decided to fulfill the needs of their audience and begin on an entirely new model that would effectively carry over the Defender name.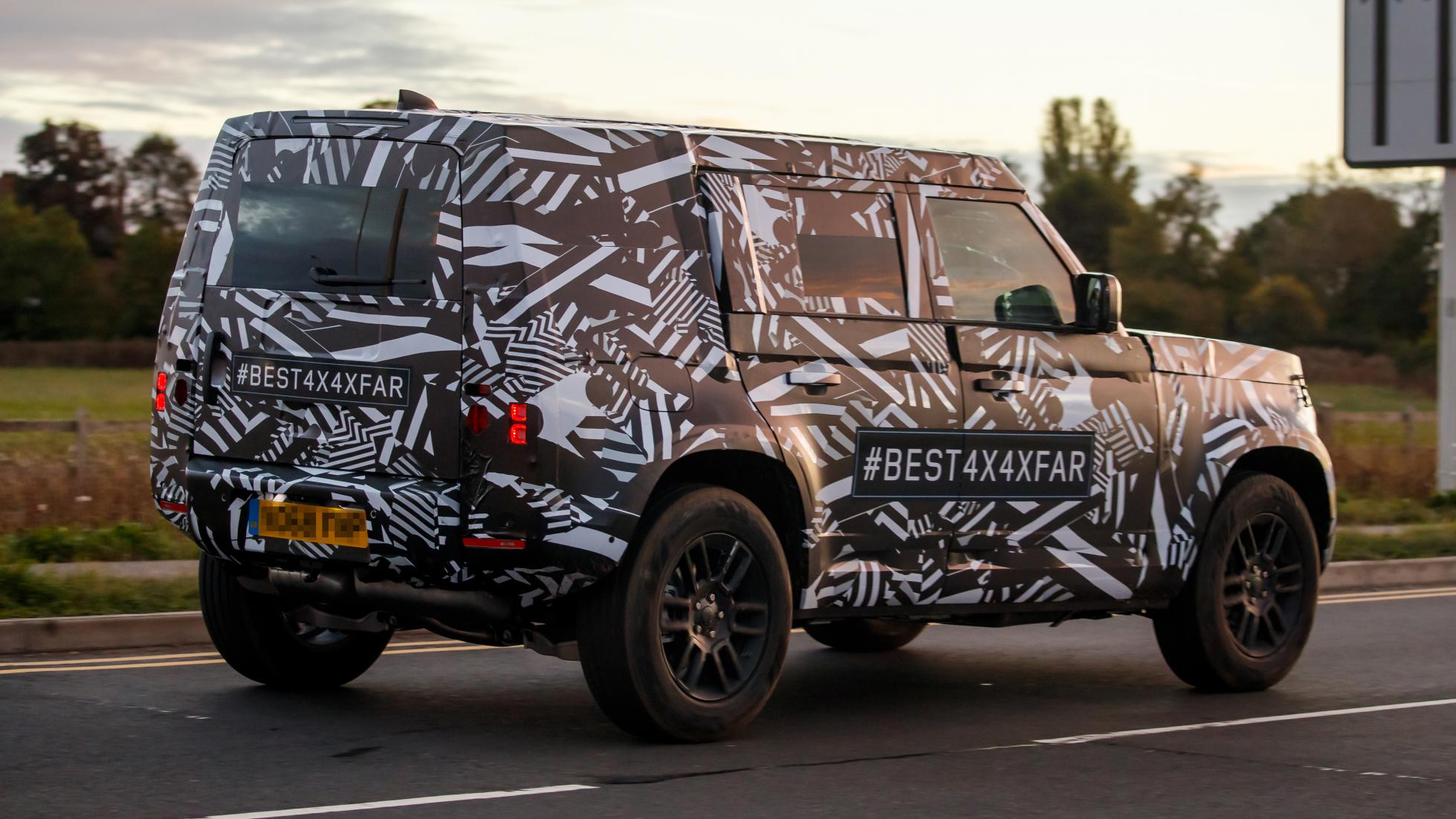 The latest official "Spy Shots" by Land Rover show off the utilitarian build of the Land Rover Defender that stands apart from the current fleet of modernized SUVs in their fleet. The latest news is that the Defender will not be available until 2020 as Land Rover continues to put their prototype to the test through the likes of extreme cold weather and hot desert conditions. Expect to see hybrid and plug in variants to comply with Land Rover's mission to move to alternate energy sources and reduce fuel consumption.