Land Rover a car brand well-known for manufacturing some of the best SUVs available on the modern market. If you want something that combines the best of the Land Rover lineup with rugged off-roading options, the 2019 Discovery Sport could possibly be exactly what you are looking for.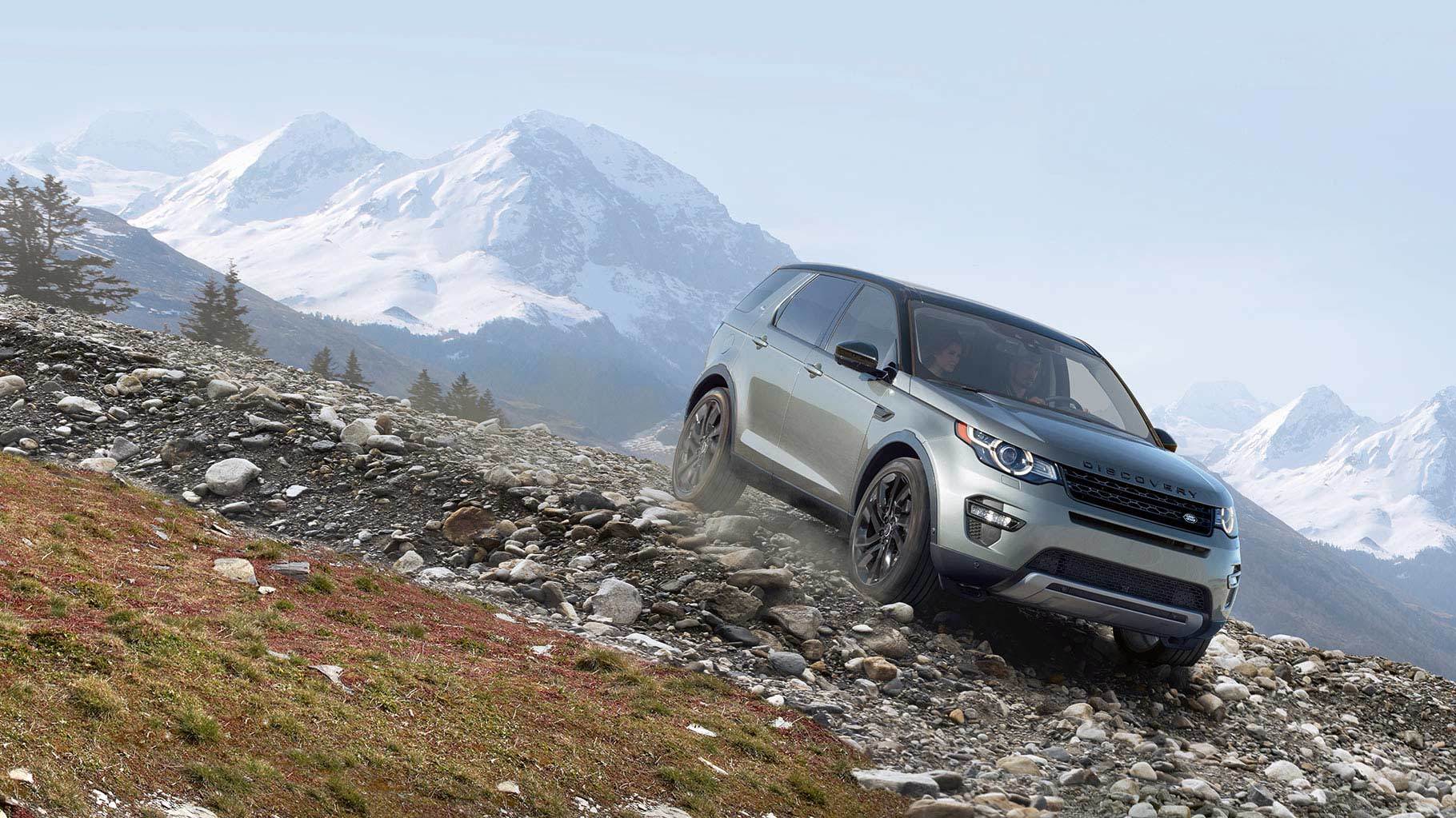 "An ALG Residual Value Award winner, the 2019 Land Rover Discovery Sport is a versatile SUV that combines true luxury with renowned off-road performance (Land Rover USA)." Available at Plaza Land Rover St. Louis, the new Discovery Sport can offer one of the liveliest SUV experiences available on the current roads. View Our Discovery Sport Inventory
When you glance at the Discovery Sport, you may make the mistake of presuming it's solely a luxury passenger SUV. Judging by the looks, it has the same level of class and improvement that you'd anticipate from a Range Rover. The Discovery Sport similarly offers a notable variety of features.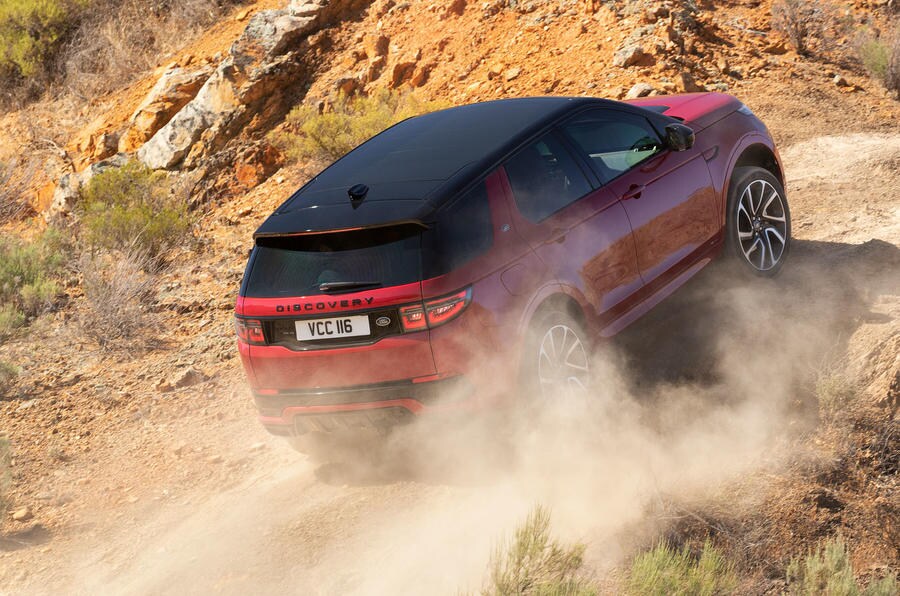 What separates the Discovery Sport is its capabilities off-road. When get on the road in a new Discovery Sport, you'll have way to a 237-horsepower base 2.0-liter turbocharged inline-4. A second turbocharged inline-4 is also available, with 286 horsepower and 295 pounds-feet of torque. Merged with a standard all-wheel-drive system and a variety of other performance-centric features, with more power than ever before, the new Land Rover Discovery Sport is aimed to handle just about anything. Whether you're just out getting groceries or navigating some challenging backroads, know that the Land Rover Discovery Sport is the perfect SUV for the job.
Schedule a Discovery Sport Test Today
Would you like to know more about the new Discovery Sport? How about going on a test drive? Get in touch with the sales team at our dealership in Creve Coeur, MO at 888-745-8358. We can set you up with a test drive from one of our new inventory models that can tell you everything you need to know about the 2019 Discovery Sport!