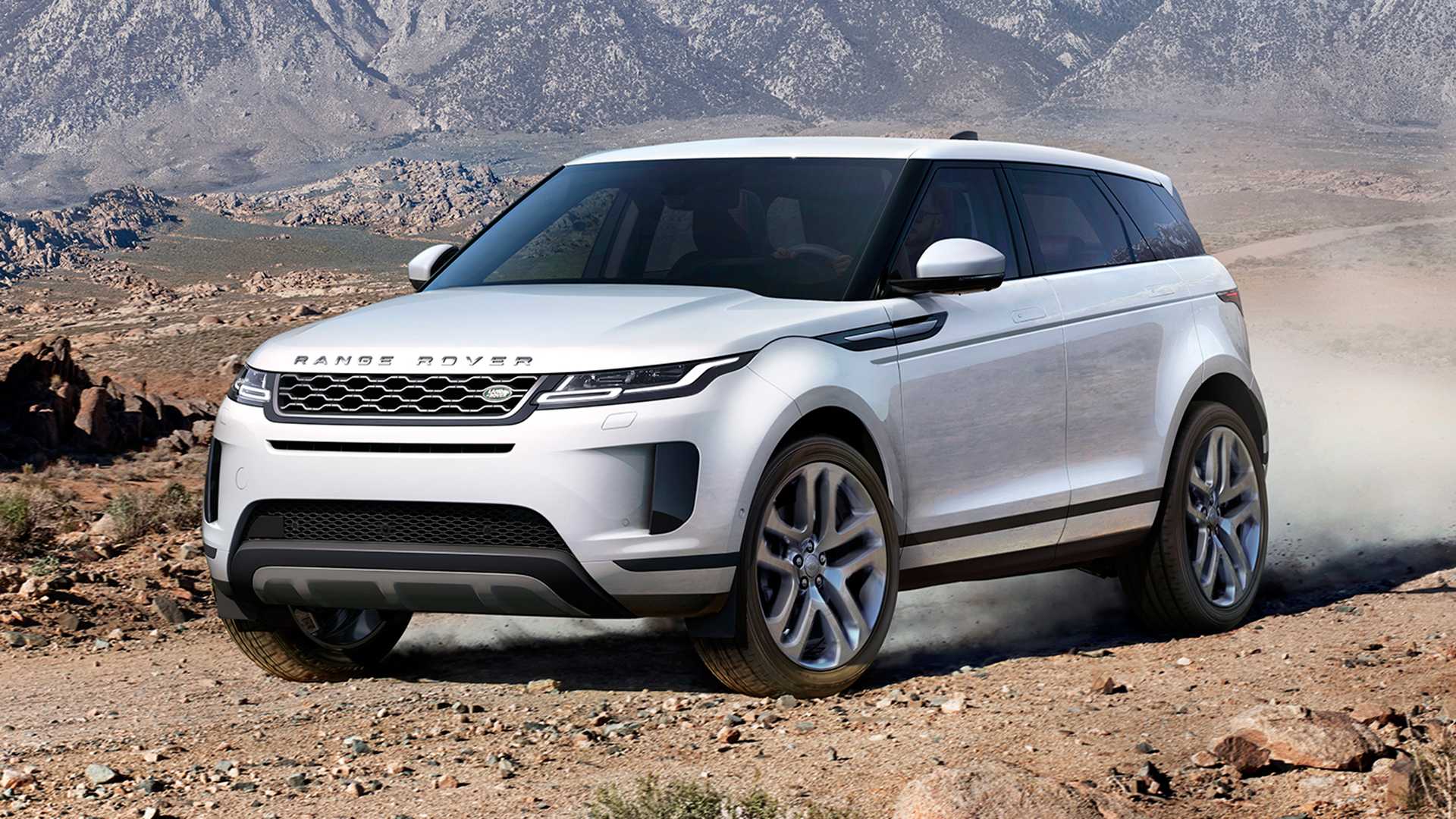 The 2020 Range Rover Evoque assures most of the bigger SUV's style and luxury at less than half of the price. Starting at $42,650, this new Evoque is the most affordable way into a Range Rover symbol. Is it able to deliver the luxury, all-season, and dirt road functioning of its older siblings?
The Evoque is Land Rover's entrance in the compact luxury crossover class, a type of vehicle finding great favor with the market right now. Against competitors like the Volvo XC40, Audi Q3, BMW X3, and Jaguar E-Pace, the Evoque titles a legendary emblem and pioneering looks.
If you live in a city but need the capacity to take on inclement weather and rough dirt roads when you go away from town, then the Evoque was built just for you. The Evoque is wider than other compact crossovers. That creates a more spacious cabin without forfeiting the short, dexterous wheelbase that makes it so easy to move in small spaces. In other words, it's a small crossover that doesn't feel small inside.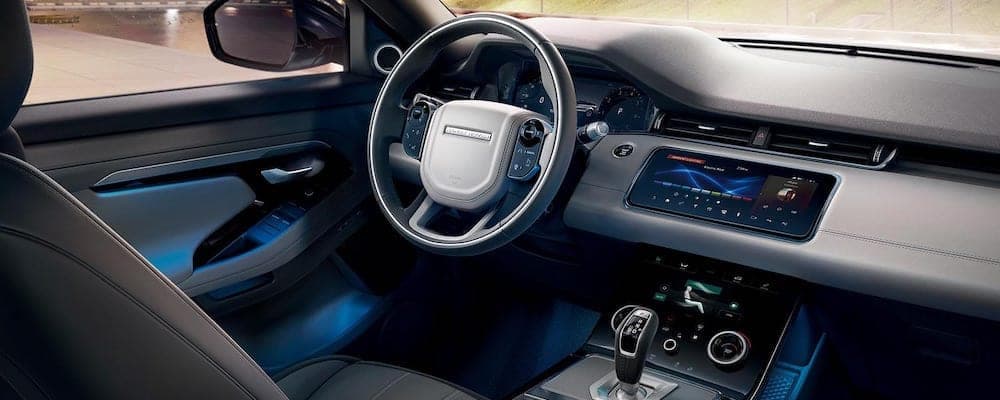 The Evoque's condensed dimensions make it easy to drive just about everywhere. It's not easy for a vehicle to please its drivers across varied environments, but the Evoque achieved it. It rides comfortably and eases control when pushed to its limits on a gravel road, yet it easily handled terrain challenging enough that it lifted a wheel into the air.
Tailored with the turbocharged 2.0-liter, four-cylinder engine that produces a 246 horsepower, the Evoque returns a seven-second 0-to-60 mph time. The the Evoque has plenty of power. Aiding there is the nine-speed ZF gearbox that provides low-speed torque, midrange acceleration, and good highway fuel economy (up to 21 mpg in the city, 26 mpg on the highway).
If you're an urbanite who needs something small and navigable for the city, yet also wants the luxury and go-anywhere capability of a large SUV, then the Evoque will be a worthy fit for you. Browse our inventory of 2020 Range Rover Evoque at Land Rover St. Louis here: https://www.landroverstlouis.com/new-inventory/index.htm?geoZip=&geoRadius=&search=&year=2020&model=Range+Rover+Evoque&bodyStyle=&internetPrice=&saveFacetState=true&lastFacetInteracted=inventory-listing1-facet-anchor-model-4