Jaguar Land Rover and BMW will invest jointly in research and development, engineering and procurement to provide the necessary finances to get more consumers to purchase electric vehicles. Tata Motors-owned Jaguar Land Rover announced its collaboration with BMW to develop next-generation electric drive systems.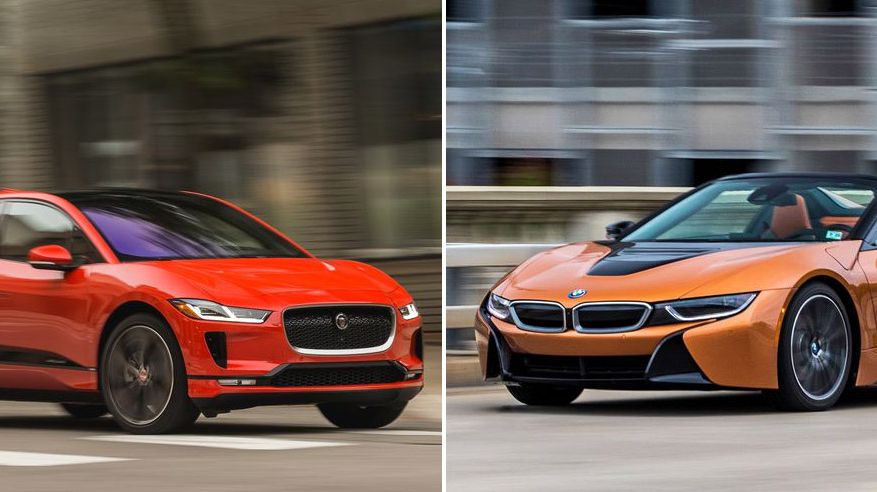 The two automakers made the announcement in a joint press release: "The BMW Group and Jaguar Land Rover today confirmed they are joining forces to develop next generation electric drive units in a move that supports the advancement of electrification technologies necessary to transition to an ACES (Autonomous, Connected, Electric, Shared) future."
The strategic alliance will build on the expertise in electrification at both companies. Jaguar Land Rover has demonstrated its leading technical capability in bringing the world's first premium battery electric SUV to market: the 2019 World Car of the Year, the Jaguar I-PACE, as well as plug-in hybrid models. The partnership practically entails of "a joint team of BMW Group and Jaguar Land Rover experts located in Munich" that will be "tasked with further developing the Gen 5 power units with the production of the electric drivetrains to be undertaken by each partner in their own manufacturing facilities."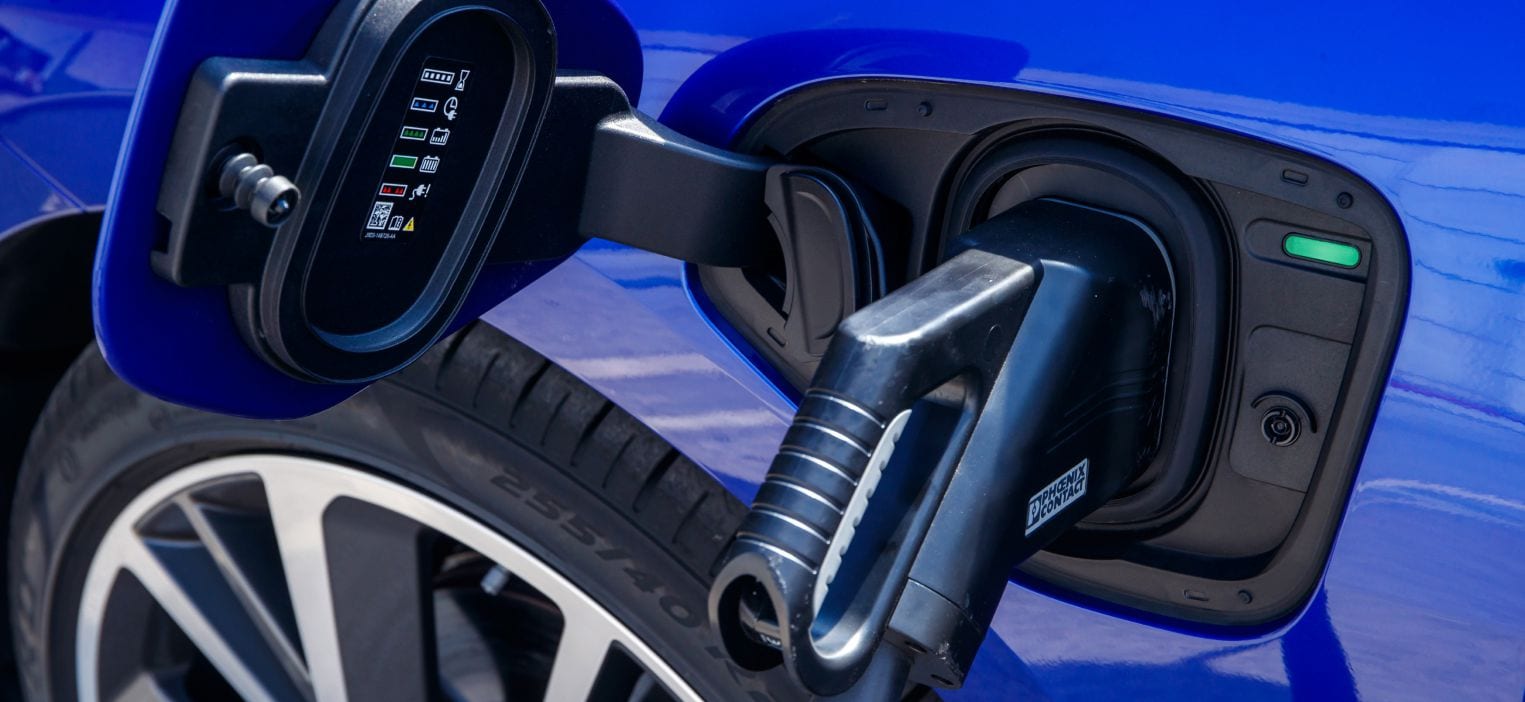 This action heads towards the renewal and progress of electrification technologies that are necessary to swing to an autonomous driving, connectivity, electrification and services future. Both sides are targeting to develop electric drive technologies that are environmentally-friendly as well as future-oriented, and have ultimately decided to work towards that goal together.
The theory behind agreements such as this is that both companies will benefit from shared research, engineering and production costs, as well as economies of scale in their purchases from suppliers. A team of JLR and BMW experts will engineer the electric-drive units, but each partner will be able to customize them for their respective range of vehicles.