The Land Rover Range Rover Evoque enters its second generation for the 2020 model, and while it retains its compact size, it adds a little more capability, cargo volume and visibility.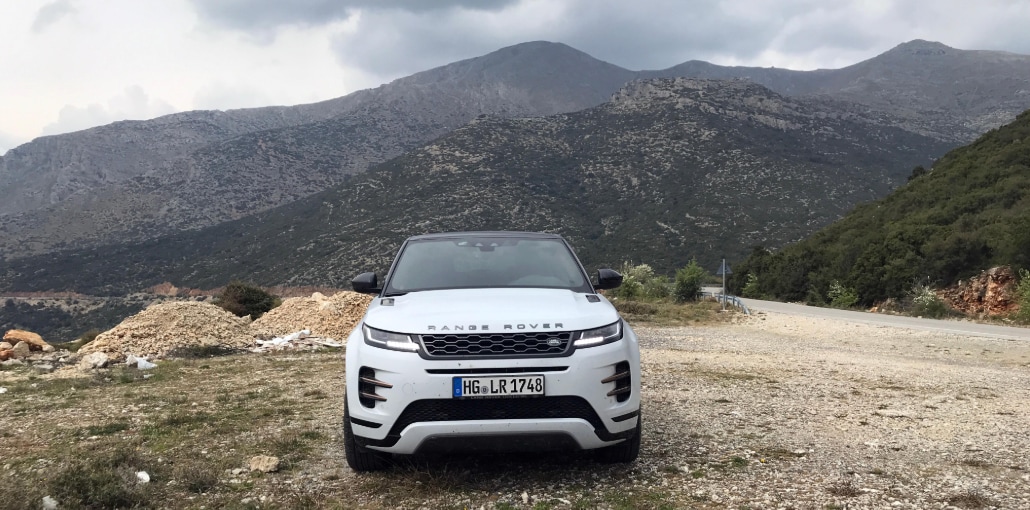 Here are five things you need to know about this all-new car:
1. Available Clear Sight Ground View
One of the coolest features on the new Evoque is the Clear Sight Ground View monitor, which shows you what you are driving over. Through a multiple cameras that surround the vehicle, an image is pieced together to give a clear view of the road surface underneath your tires. It helps ensure tires stay on the track. This will be useful in both urban and off-road situations to avoid sharp rocks or low-lying curbs that might damage wheels and tires.
2. Sustainable Materials are Available
As Land Rover is trying to appeal to a younger, more environmentally conscious buyer with this lowest-priced Range Rover, Evoque will offer sustainable interior material choices such as eucalyptus, Dinamica suedecloth and Kvadrat wool, which will have a luxury feel, making it just as high-end as a leather-optioned surface.
3. The MHEV is About the Power
The all-wheel-drive 2020 Evoque will have two powertrain options: a straight gasoline model and a mild hybrid electric vehicle. Both will come equipped with a 2.0-liter, 4-cylinder turbocharged engine, but the MHEV adds a 48-volt battery.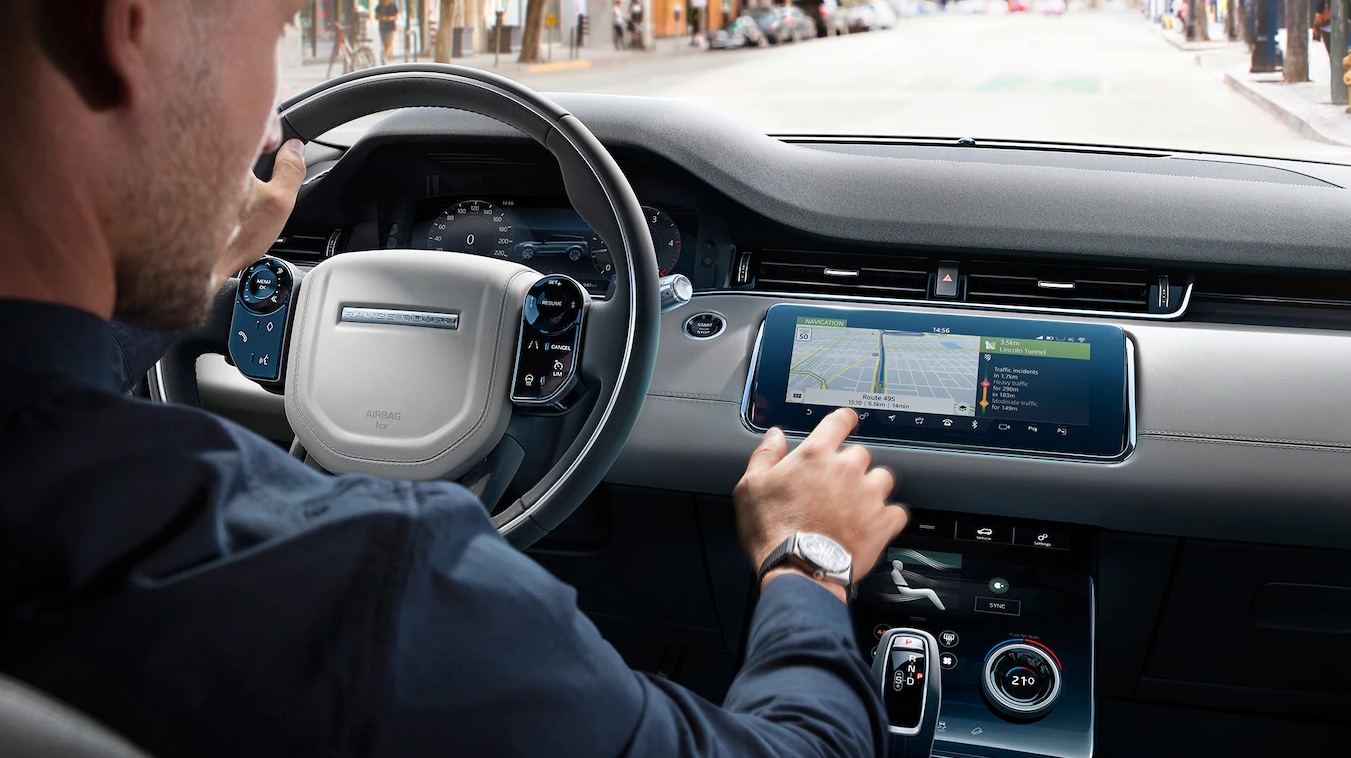 4. Go Anywhere Capability
All-wheel drive is standard, and for the first time, Terrain Response is included on Evoque. This system has five different drive modes including General, ECO, Sand, Grass-Gravel-Snow and Mud & Ruts, in addition to a new "Auto" mode that enables the vehicle to select the best mode for current conditions.
5. Base Price is Around $43K
The current Evoque has a base price of $42,795 including destination, and it's nice to see that the new Evoque doesn't have a drastic price increase, even though it adds more standard content.