After almost a year of hype, the 2020 Land Rover Defender is set to launch. Land Rover recreated the vehicle to align with modern buyers' demand for comfort, safety, and technology to align with modern buyers' demand for comfort, safety and technology while retaining the off-road chops that have made the Defender the de facto vehicle for relief organizations.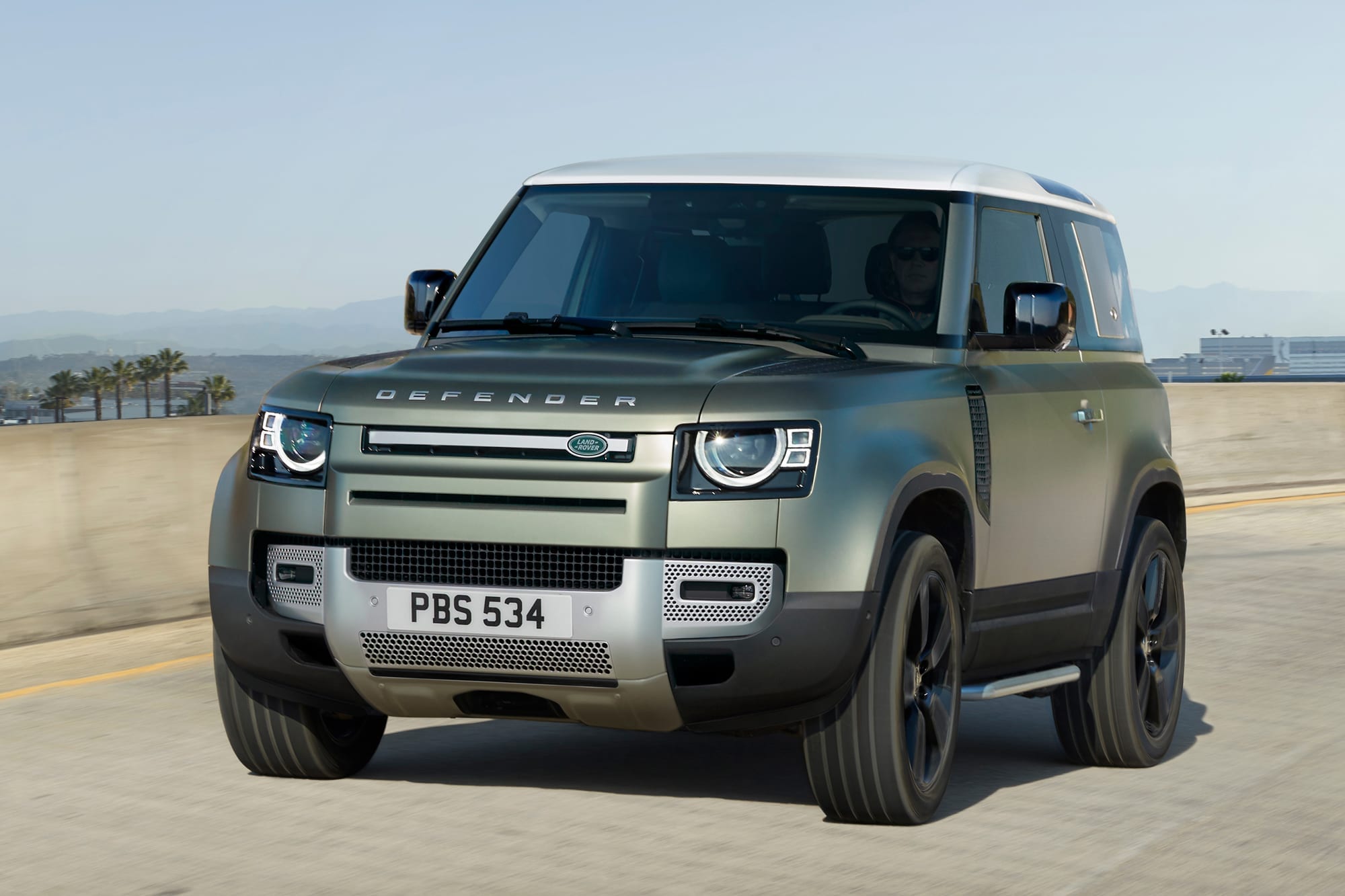 After an absence in the U.S. of over two decades, the Defender is finally back for 2020, and it's all-new.
The new vehicle is a complete redesign of the old Defender, which was discontinued in 2016. It will try to recollect the appeal of the old off-roader while touching the safety, emissions and luxury demands of the modern era. The new Defender is a lot more reasonable as a daily driver than the former SUV.
To turn back into the North American market, Land Rover produced an all-new platform that's separate from the rest of the lineup. It's designed to be compatible with more rigorous modern safety regulations, which were what led to the Defender's exit from the U.S. in 1997.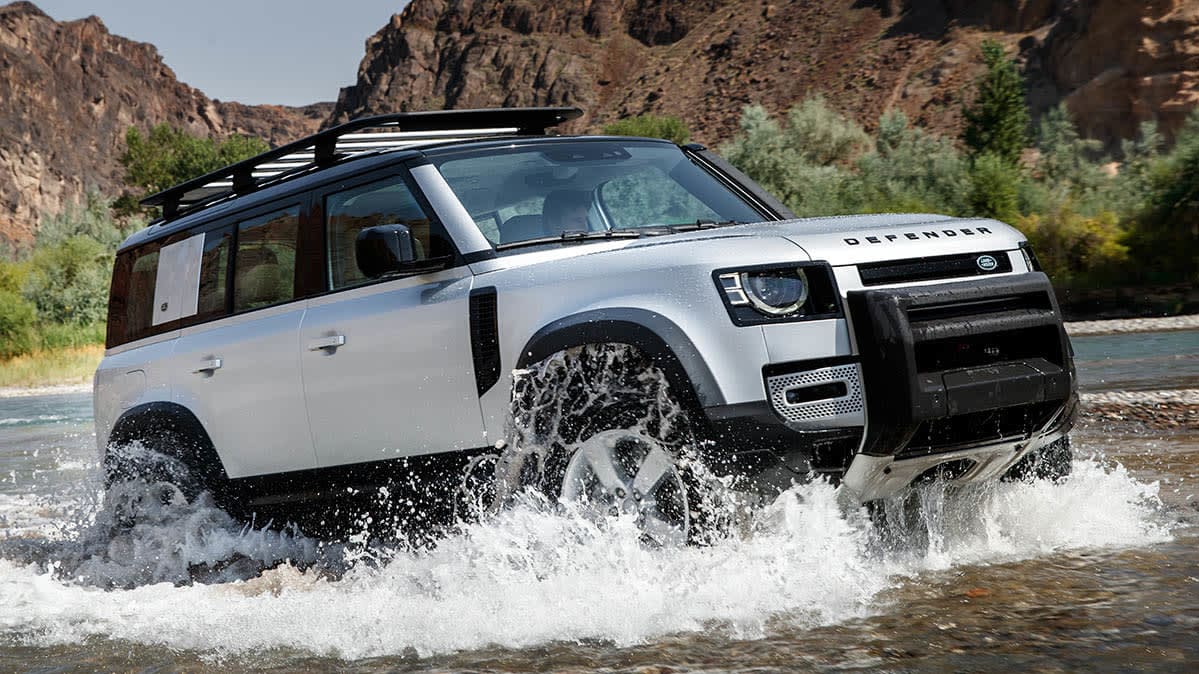 6 Key Details to Know About the 2020 Land Rover Defender
It's all new.
The expectation for capability.
The engine options are potent.
It has more tech than ever before.
It makes serious use of space.
Pricing starts just under $50,000.