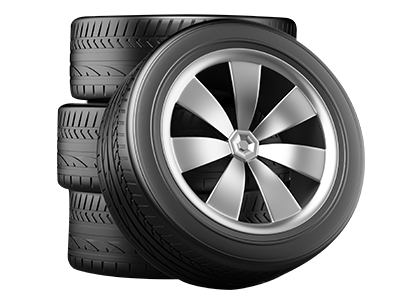 Land Rover Tire Rotation Service St Louis MO
Preventative maintenance is the key to ensuring your vehicle has a longer and healthier life than it would otherwise - taking care of problems before they start becoming noticeable is one of the best ways to save yourself time and money when you own a vehicle. Here at Plaza Land Rover, we're committed to helping you figure out how to make your car's condition last as long as possible.
Benefits of an Tire Rotation
Tires lose a lot of their constitution with the wear from daily use, and the most visible day to day effects are those of reduced handling, grip, and mileage. When you rotate and balance your tires, you're ensuring that wear is spread evenly across all four tires, increasing the consistency of your vehicle's hold on the road. This leads to a longer, more efficient lifespan for your tires and a higher level of consistency for you, the driver, as you save money and feel the improved grip and handling of your vehicle on the road.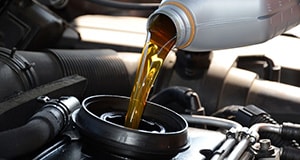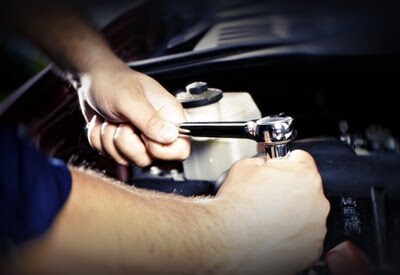 Customer Reviews


Plaza Land Rover St Louis
11654 Olive Blvd, Creve Coeur, Missouri 63141
Land ROver Tire Rotate Special | Land Rover Serving St. Louis, MO
At Plaza Land Rover St. Louis, we value both the short- and long-term customer experience. In the short term, you'll receive fast, friendly, and helpful service, as our customer service representatives are trained to explain all procedures to you fully and make sure you're comfortable with the work to be done on your car. You'll interact with our approachable and knowledgeable technicians, trained professionals who are experienced at working on all varieties of makes and models. Along the way, you'll feel confident in our honest, straightforward work - we'll never pad your visit out with extra work, but we'll gladly help you understand any options and questions you may have along the way.
Land Rover Evoque, Velar, LR4, Range Rover Sport, Discovery Sport | Tire Rotation St. Louis, MO
The skilled team at Plaza Land Rover St Louis are experienced in keeping your car running at maximum capacity for as long as possible. Our attention to detail, best practices, and utilization of OEM parts on each service puts above local immitation luxury shops. By having your Land Rover's tires rotated often and routinely, you help even out the wear on your tires. This prevents longer lasting tires, as well as avoids costly repairs later.
Tire Rotate St. Louis| Land Rover Service Offer
ire rotation is a service that occurs routinely and often times does not require us to replace any parts. However, if we find that you need to replace any of your tires, for the sake of your vehicle it is essential for you to use original equipment manufacturer (OEM) recommended tires as well as parts. This affects the functioning of your vehicle. using OEM parts prevents the many issues that can result from using aftermarket parts. Aftermarket parts are typically generic in nature, and they don't always have the same safety features as the OEM parts. These shortcuts can potentially put you and your family at risk.
Tire Rotate & Balance Service| Land Rover Maintenance and Repair St. Louis
If you need more extensive service than a simple tire rotation and balance, Plaza Land Rover St. Louis has you covered! We only use the finest original equipment manufacturer, or OEM, parts on all of our more complicated repairs and replacements. We prefer OEM parts over aftermarket parts because of the high level of quality control and reliability that go into OEM parts - the inconsistency and third-party nature of aftermarket parts just don't give us the same level of assurance, and we want to give you and your car only the best parts available.
Quick Tire Rotation St. Louis | Land Rover Service Appointment
Visit Plaza Land Rover St. Louis for all of your service needs. Our incredible expert service techs and advisors know that accurately balanced tires are important to your Land Rover SUV. If your vehicle is not driving straight, let us put our knowledge and experience to work and get you back on the road in great and safe shape. Make your appointment today by scheduling online to get the time and day you want to have your tires rotated.