Plaza Land Rover St Louis's Loyalty Upgrade Program
Is it time to upgrade your current Land Rover? Plaza Land Rover St Louis makes it easy to trade-in your old Land Rover SUV and drive home in a newer model with the Loyalty Upgrade vehicle exchange program. Keep reading to find out more, or contact our team today!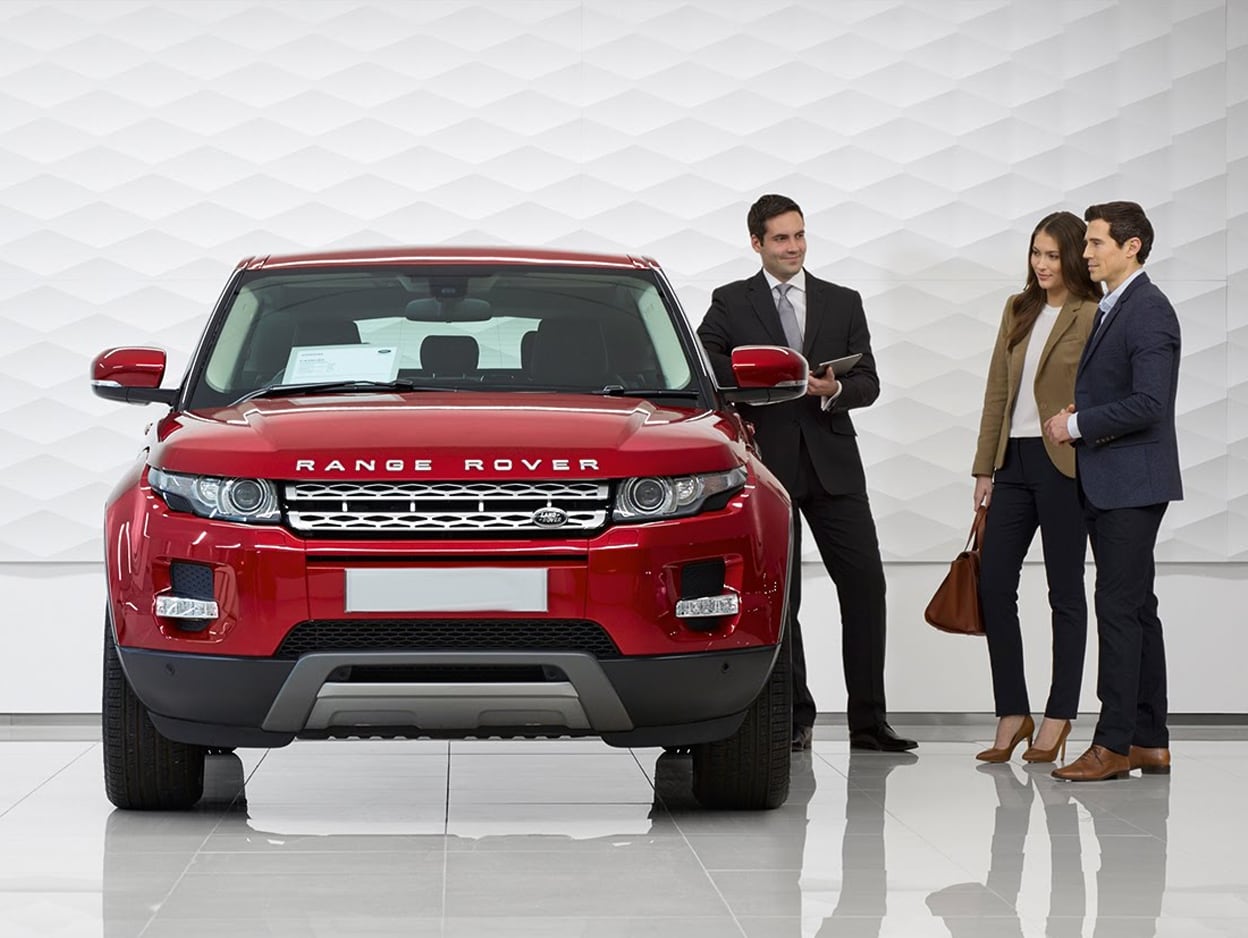 Benefits of the Loyalty Upgrade Vehicle Exchange Program
Trading in your car does have its benefits. If you're weighing the pros and cons, keep the following advantages purchasing or leasing a new car through our Loyalty Upgrade program in mind:
• Drive a new car with NO miles on it
• Make a comparable payment for a superior vehicle
• Save money with a better fuel economy*
• Deal with less maintenance from wear and tear*
• Enjoy new features & technology*
• Improved safety equipment*
• Appreciate new state-of-the-art design and aesthetics*   
*Listed are generalizations and may differ base on model, year, etc. Please see specs for desired model to compare to your current vehicle.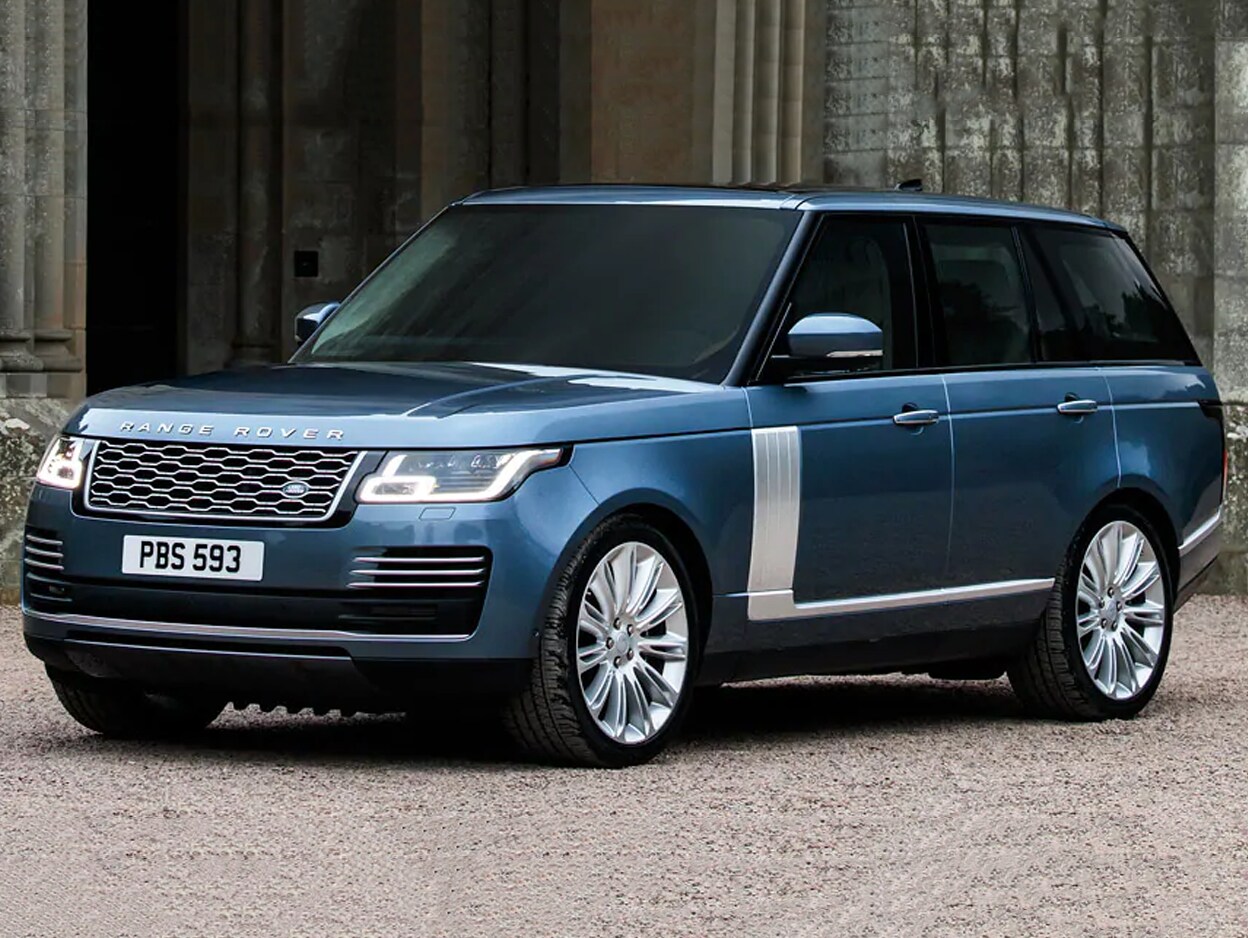 Thinking about trading your Land Rover or what your car is worth?
Have you been eyeing the newest Land Rover models and dreaming of an upgrade? What if we told you that current Land Rover owners have the potential to trade-up to one the latest models in our line-up, at the same or lower monthly payment? No matter what your credit, equity position or trade value looks like, our Loyalty Upgrade experts can help you get into a new car with the latest safety features and technology!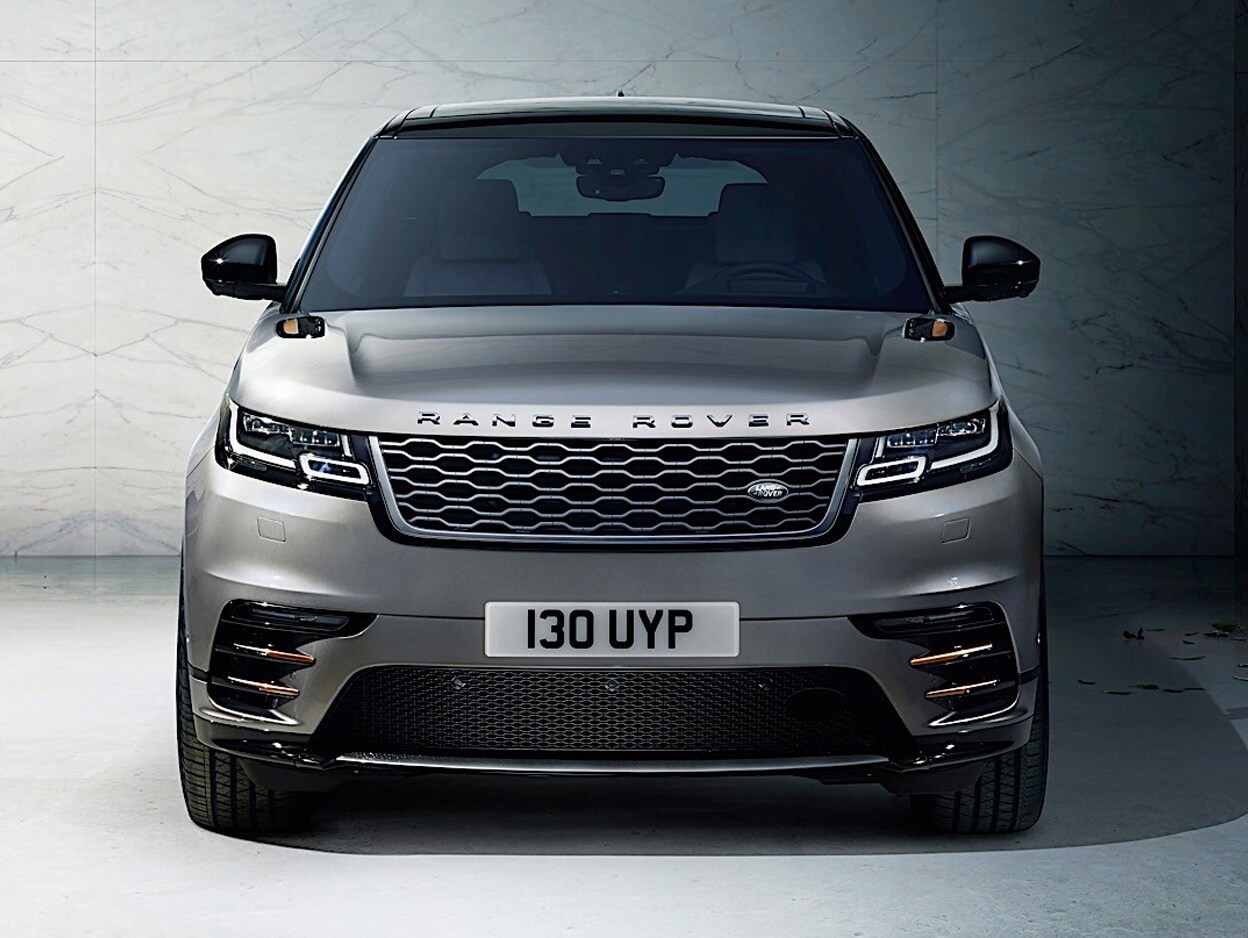 Hard to believe? Here's why it's a win win!
Still skeptical? Let us explain why this programs benefits both parties. Through the Trade Up vehicle exchange program, we are able to offer our customers a viable upgrade option with excellent benefits. In return, our dealership gets a steady stream of quality used vehicles to feed our PRE-OWNED and CERTIFIED PRE-OWNED INVENTORY. Low-mileage, late year trade-ins are some of our best sellers and through this program we are able to keep up with the high demand for these vehicles. In the end, you get a new car to enjoy and we get the used cars we need to serve our customers.
Sounds Great! Where Do I Start?
Ready to upgrade? You can get started by browsing our selection of new Land Rover vehicles online. Then, get a jumpstart on your trade evolution with our car valuation tool. Simply enter your vehicle's information and get an estimated value in seconds! Remember, this is just a preliminary value and we can often give you even more for your vehicle after an in-person vehicle appraisal.
You can also start your process by contacting Land Rover St Louis. We can walk you through the process and help you choose the vehicle of your dreams while getting the most for your trade-in. Use the form below to reach out to her directly. 
Sales Department Hours
Monday

9:00 AM - 6:00 PM

Tuesday

9:00 AM - 6:00 PM

Wednesday

9:00 AM - 6:00 PM

Thursday

9:00 AM - 6:00 PM

Friday

9:00 AM - 6:00 PM

Saturday

9:00 AM - 6:00 PM

Sunday

Closed
See All Department Hours
Dealership Hours
Monday

9:00 AM - 6:00 PM

Tuesday

9:00 AM - 6:00 PM

Wednesday

9:00 AM - 6:00 PM

Thursday

9:00 AM - 6:00 PM

Friday

9:00 AM - 6:00 PM

Saturday

9:00 AM - 6:00 PM

Sunday

Closed
Parts Dept. Hours
Monday

7:00AM - 6:00PM

Tuesday

7:00AM - 6:00PM

Wednesday

7:00AM - 6:00PM

Thursday

7:00AM - 6:00PM

Friday

7:00AM - 6:00PM

Saturday

8:00AM - 5:00PM

Sunday

Closed
Service Dept. Hours
Monday

7:00AM - 6:00PM

Tuesday

7:00AM - 6:00PM

Wednesday

7:00AM - 6:00PM

Thursday

7:00AM - 6:00PM

Friday

7:00AM - 6:00PM

Saturday

8:00AM - 5:00PM

Sunday

Closed